Some operatives of the Malta Order already knows that good news, especially this one that was acting in the name of the Prophet Mahomet. During my pilgimare, when i move to dangerous spots, some are undertacing security operations. In the Kingodm of Saudi Arabia they say that are participating in unique, massive anti-terrorist operation ever. Also in the Islamic Republic of Turkey when i was in the Danzing to take a look on some fameous fort of
the GM
, they has feel the power of some unformal
Sainte Alliance
when turkey millitary has captured in total 100 members of
the Israeli terrorist network
. Some to hold in thier Ray forever, some just as some kind of hostages.
In different part of the world they call this independent and sovereign anty-conspiratory movment under different names. As this strange process is just a beginig of some deep change and is laying down a bases and unique experience for the new justice agencies. In
the North Atlantic Treaty Organization
many has just realized how big fraud has been commited on the whole mankind, not only my particualr familly. They are very afraid about the upcoming commemorative summit of the
NATO
that will be hold on
the April next year
, just to celebrate 60 anniversary of the formation of the Alliance. Some see, how deeply dark it has gone and how many bright peoples we are missing.
But there is some ray of light on the hroizon. This fresh and spontaneus solidarity initative that comes just as the response to the dark side of
the NATO
, as some kind of requiem in the names of the murdered while 'expanding' so caled democracy and freedom. This initative, which I call '
The Sainte Alliance
', is just a fruit of wrong-doings and evill and perfid teaching of some that was really trying to keep humankind in backwardnes on all areas, also religious one.
I am more that happy to see this movment realy reborn, and this time in ... the World of Islam, especially in the Turkey, the freshly independent Pakistan or the Kingdom of Saudi Arabia. I must say that without Turkey in
the NATO
we will not achieve anything, as the NATO was really perfect for so many years in securing this millenium fraud. I see this dark side of the NATO and the EU very clear and i think that we realy as the Europeans should pay our contribution and should take short path towards including them in the Refreshed European Union. I must say even more, maybe even we should do some exchange and we should kick one or two of the current Member States out of this club that should be based on highest moral values.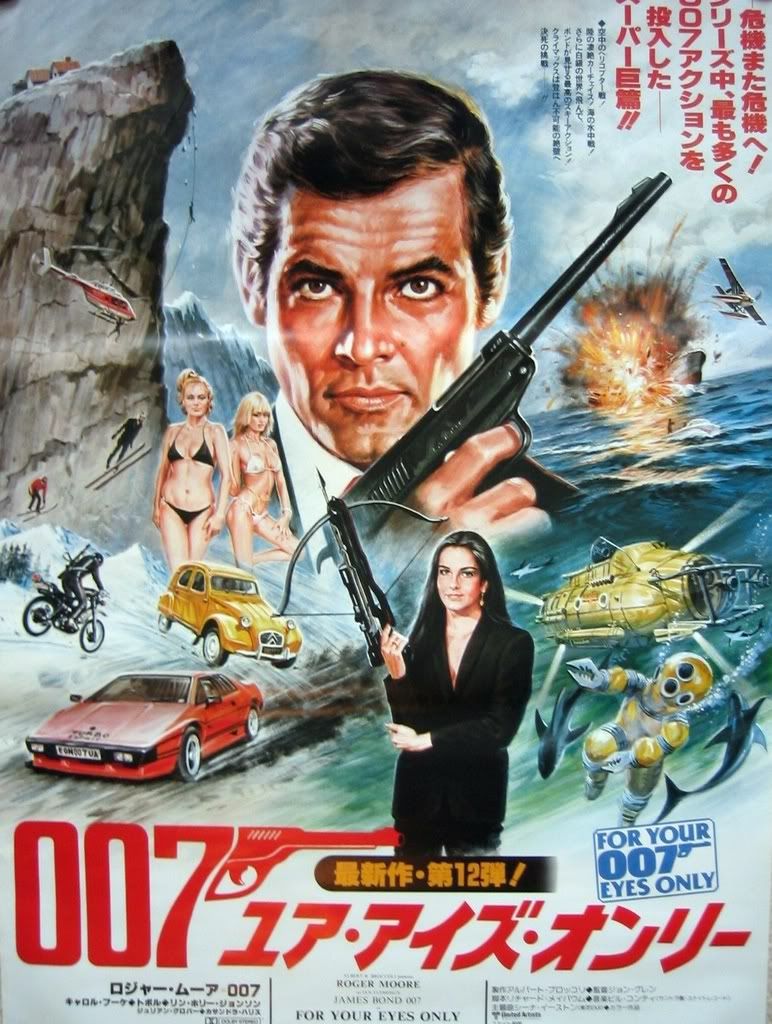 But i see progres in this
royal file
. Just today, on my very familly day, that is some kind of holliday, but very sad one, a holliday of the
17 December
-
the Chad Hollidays
- that marks tragic fate not only of the Commonwealth but also members of my familly that was often forced to go on emigration but still was fighting all over world for 'Your and Our Freedom'. The best example is Simon Boliviar that has been poisoned by our enemies on the 6 December and has died on the
17 December
. He is some kind of the symobl, common and global one, but sometimes forgotten. However there are many more peoples, activist sometimes partisants or activist, sometimes just , somtimes blameles victims, so often not so fameous, but that has shared our struglle and the fight for real freedom and so often our fate. Just remeber about this.
So I cannot by more happy that today, that the lesson from the Turkey has been just repeated in the Italy, where police and sometimes millitary forces has arrested 100 members of so called Cosa Nostra. Fate of some of this aviators is already decided, but some are here just to make confesions and also for the security reasons, somtimes of thier own. Yes, you can say that this methods are sometimes 'dirty', but remeber how dangerous is this global aparatus and how big was the scale of thier terrorist acts. Just think about this as the one time shot that will mark an end of some age.... Some kind of the Star Wars...
We have some pre-war saying in the Poland,
'Wyzej chuja nie podskoczysz'
,
'You cannot jump above the "fuck-pole"'
. Well, i think that one of the Cardinals from the Holly Sea that is right now keept as the '
prisoner of the Vatican
' knows the orgin of this famous saying. I think that he should go on some pilgimare to the Moscow Cerkiew to talk about this and so called econemism. I know that he read and hear about this blog from a time to time. Say to him, that i can jump above him right now from the Mountain of CIS...
Mafia godfathers arrested in Italy

Italian authorities have arrested more than 100 Mafia leaders and gang members in pre-dawn raids in the Mediterranean island of Sicily.

More than 1,200 security personnel, backed by helicopters and police dogs, arrested suspected chiefs and members of the notorious Cosa Nostra Mafia as part of an operation dubbed 'Perseus'.

The crackdown was reportedly aimed at thwarting efforts by Mafia godfathers to revive the Cosa Nostra -- which has remained crippled since the 2006 arrest of its 'boss of bosses', Bernardo Provenzano.

"While the 2006 operation (entailing 40 arrests) brought Cosa Nostra to its knees, Perseus has prevented it from rearing its head again," AFP quoted anti-Mafia prosecutor Pietro Grasso as saying on Tuesday.

Italian Justice Minister Angelino Alfano explained that the crackdown dealt an "unprecedented blow" to the Mafia infrastructure and showed that the state was "stronger than the Mafia's evil intention of maintaining its control".

Those arrested were linked to the most wanted Italian mafioso, Matteo Messina Denaro, who is believed to be one of the several godfathers vying to control the Sicilian Mafia since the arrest of Provenzano.

The detainees will be charged with association with Mafia members, extortion and arms and drugs trafficking.

Although the Mafia still plays an active role in Sicily, the fear and favor that it once mustered are no longer defining characteristics of Sicilian life.

A growing number of businesses, restaurants and shops closed ranks in March in a bid to refrain from paying the "pizzo" -- the protection money that the Mafia has traditionally demanded.

Source: Press TV

And well, on this day that is know in the West as the International Day Without Cusses i will sign even more:

I had made an appointment for them on 9 oclock.
In the Caffe Baghdad, just on today.

---
---
17 Devember is also a holiday of: